The Founder & His Journey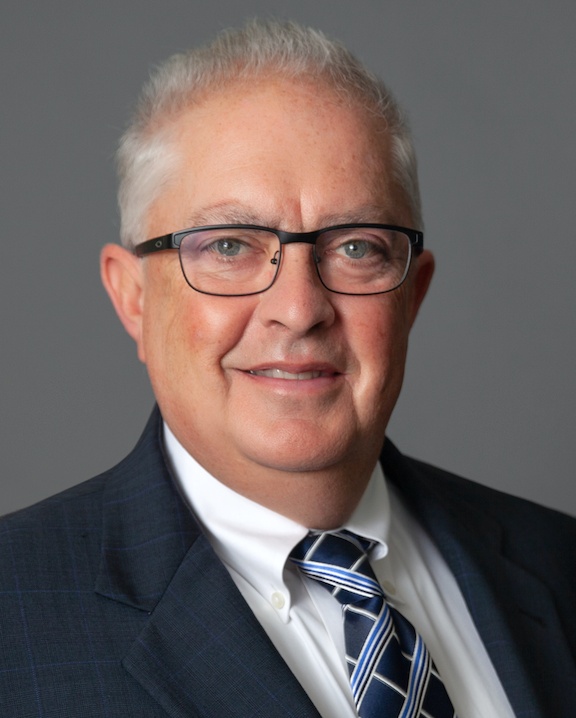 For more than 35 years, Daniel F. Walsh Jr. has been involved with literally hundreds of companies in the medical technology industry, including Johnson & Johnson, Boston Scientific, Phillips, PTV Sciences, Baxter, GSK, Schering AG, Hologic, and Revival Health Care Capital and numerous rapidly growing MedTech startups.
His career focus is on the successful development, scale-up, quality assurance launch, and delivery of breakthrough medical technologies that benefit patients and manage the exploding cost of the healthcare system.
These technologies span several biomedical disciplines with specialties, such as cardiovascular, neurology, endocrinology, orthopedics, MIS & general surgery, gastrointestinal (GI), dental, ophthalmology, hematology, women's health, in-vitro diagnostics, and telehealth/eHealth.
He has lead product development, QA and RA, manufacturing, and business development organizations, both as a consultant and an executive.